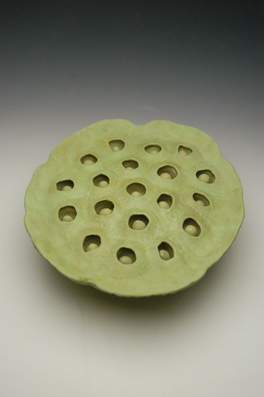 Click to enlarge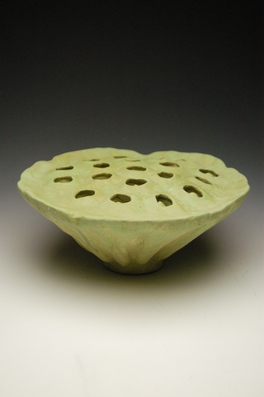 Click to enlarge



Lotus Pod Urn

Classification: molded handmade ceramic porcelain cremation urns, funeral urns or funerary urns

Urn #195

An urn shaped like a Lotus pod. Molded and hand painted. Made of fine Grolleg porcelain paper clay. Perfect for casting ashes to the sea. This urn is biodegradable and dissolves in water.

Our biodegradable urns are made of a fine Grolleg porcelain paper clay. Paper clay is a mixture of clay minerals and natural plant fibers. The cellulose fibers help bind the clay together to make the unfired clay urns stronger when dry. Once the urns are place in water or in the earth the plant fibers help soak up water so the urn quickly dissolves. The urns are finished with earth friendly water soluble paints.

Usually ships with in 17 business days.