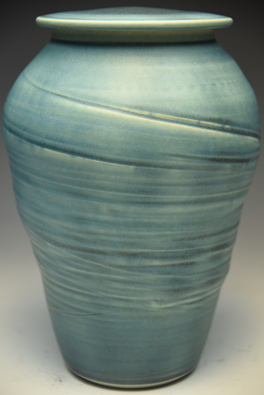 Click to enlarge



Simple Elegant Urn

Classification: hand thrown ceramic porcelain cremation urns, funeral urns or funerary urns

Urn #209

This simple and elegant urn is made of porcelain and is hand-thrown.

These are hand-thrown porcelain so each urn may vary slightly in shape and color.

Usually ships with in 18 business days.